Chiropractic Adjustments
✓ Postural Analysis
✓ Diagnostic evaluation
✓ Chiropractic Adjustments


Physical Modalites
✓ Interferential Therapy, Therapeutic Ultrasound
✓ Dry Needling
✓ Extracorporeal Shockwave Therapy

Supplementary Treatments
✓ Nutritional Prescriptions
✓ Exercises Prescriptions
✓ Referral to Medical Specialist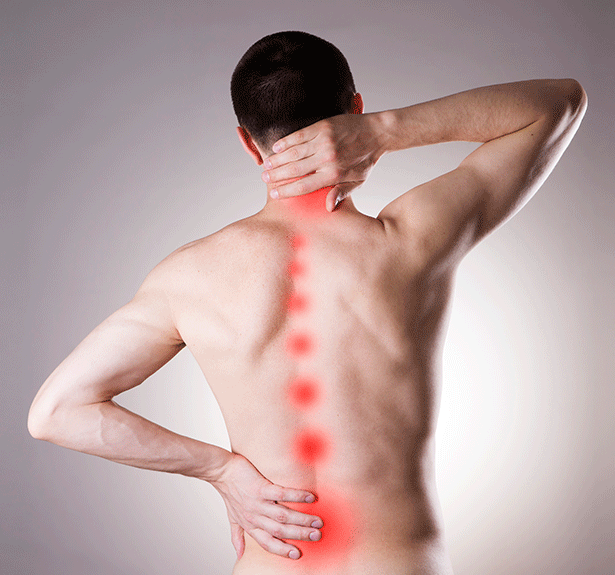 Relief
In this first phase of care, the main goal is to reduce your symptoms.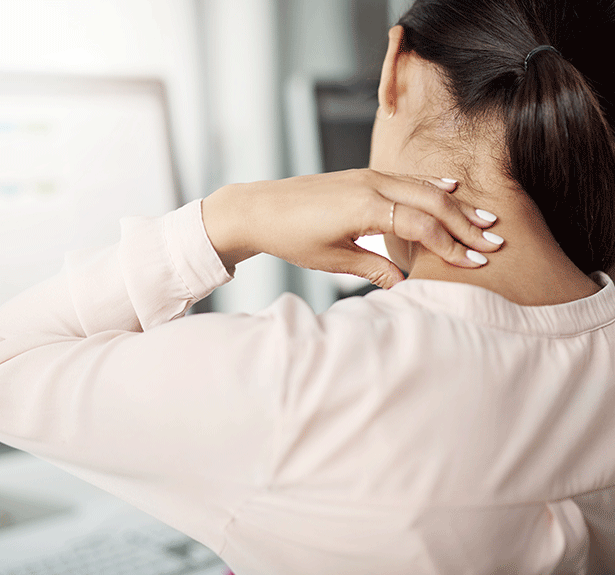 Correction
Do not be discouraged if you have mild flare-ups in your symptoms on occasion. This is normal.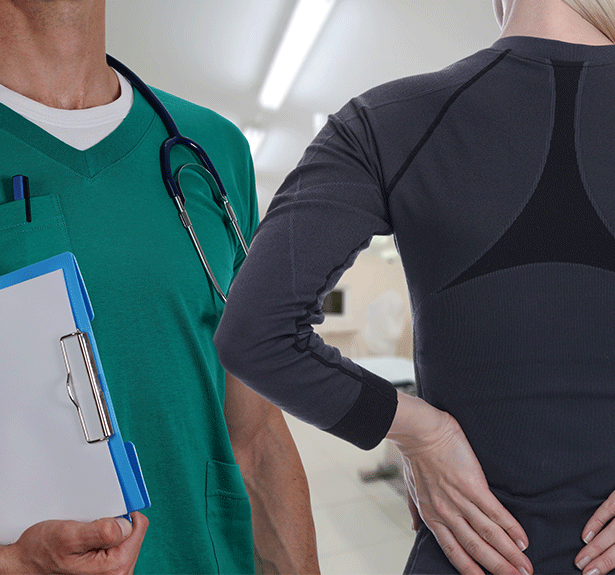 Maintenance

Once your body has fully healed, routine chiropractic care can help ensure that your physical problems do not return, and keep your body in optimal condition.